We have some serious business to discuss today. While we are sure your life with your pup is filled with fun and games, the threat we want to talk to you about is no laughing matter…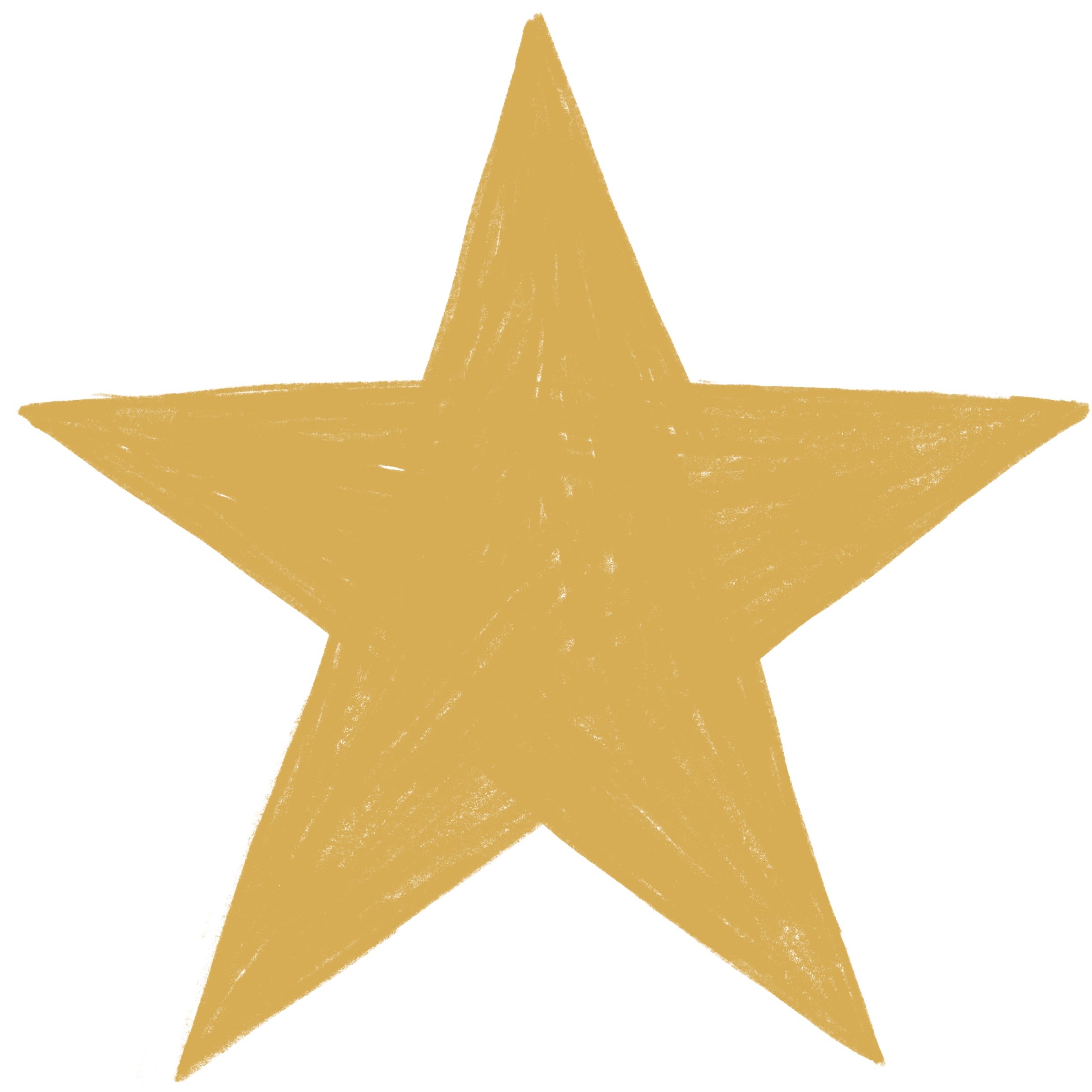 Commonly known as Bloat or Gastric Torsion, Gastric Dilation Volvulus (GDV) is the medical term for a life-threatening condition characterised by rapid and abnormal distention of the stomach, often accompanied by twisting of the stomach.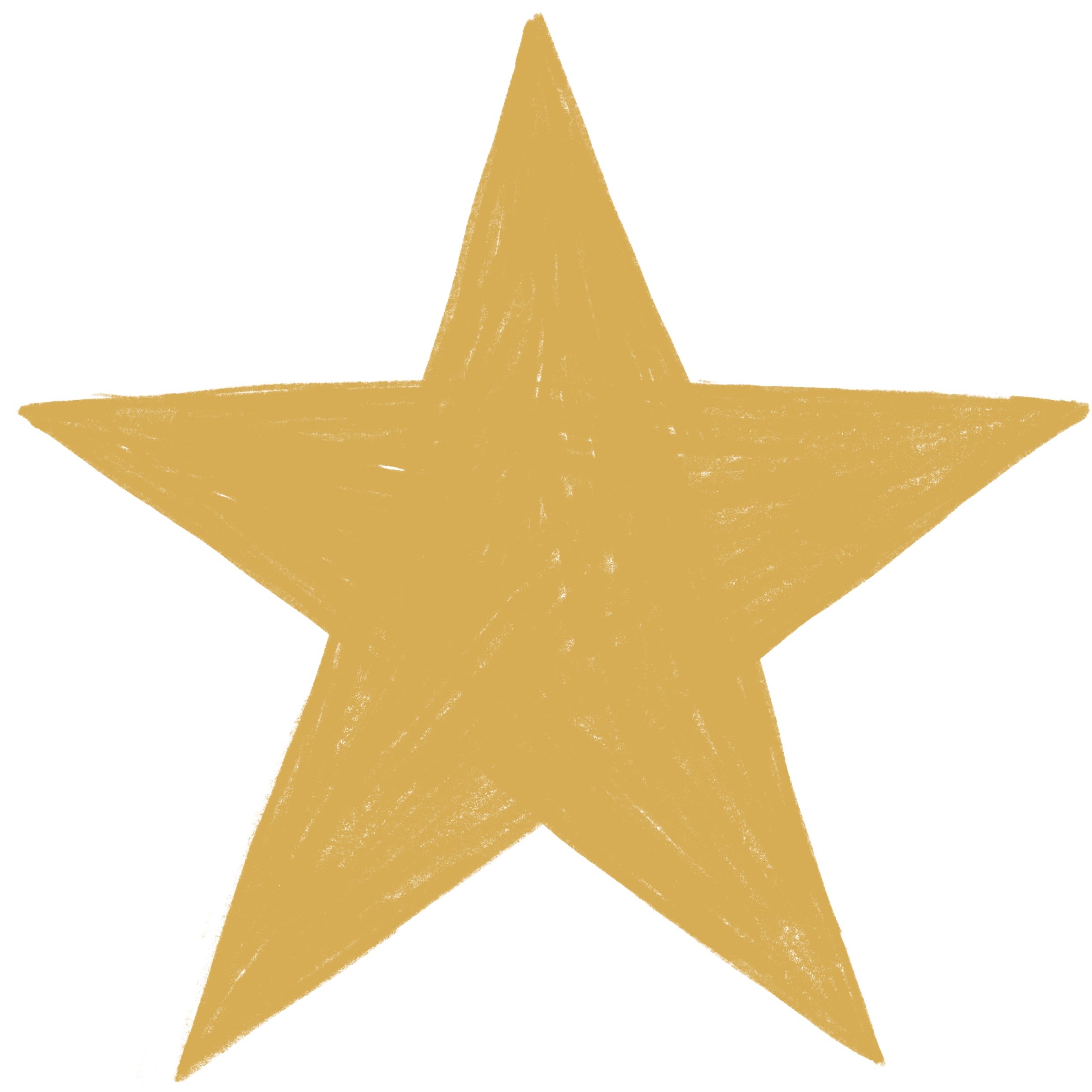 If the stomach of your pup is twisted, gas, food and secretions cannot escape in the usual ways, which causes the stomach to bloat further, causing swelling and loss of blood flow to the stomach and other vital organs.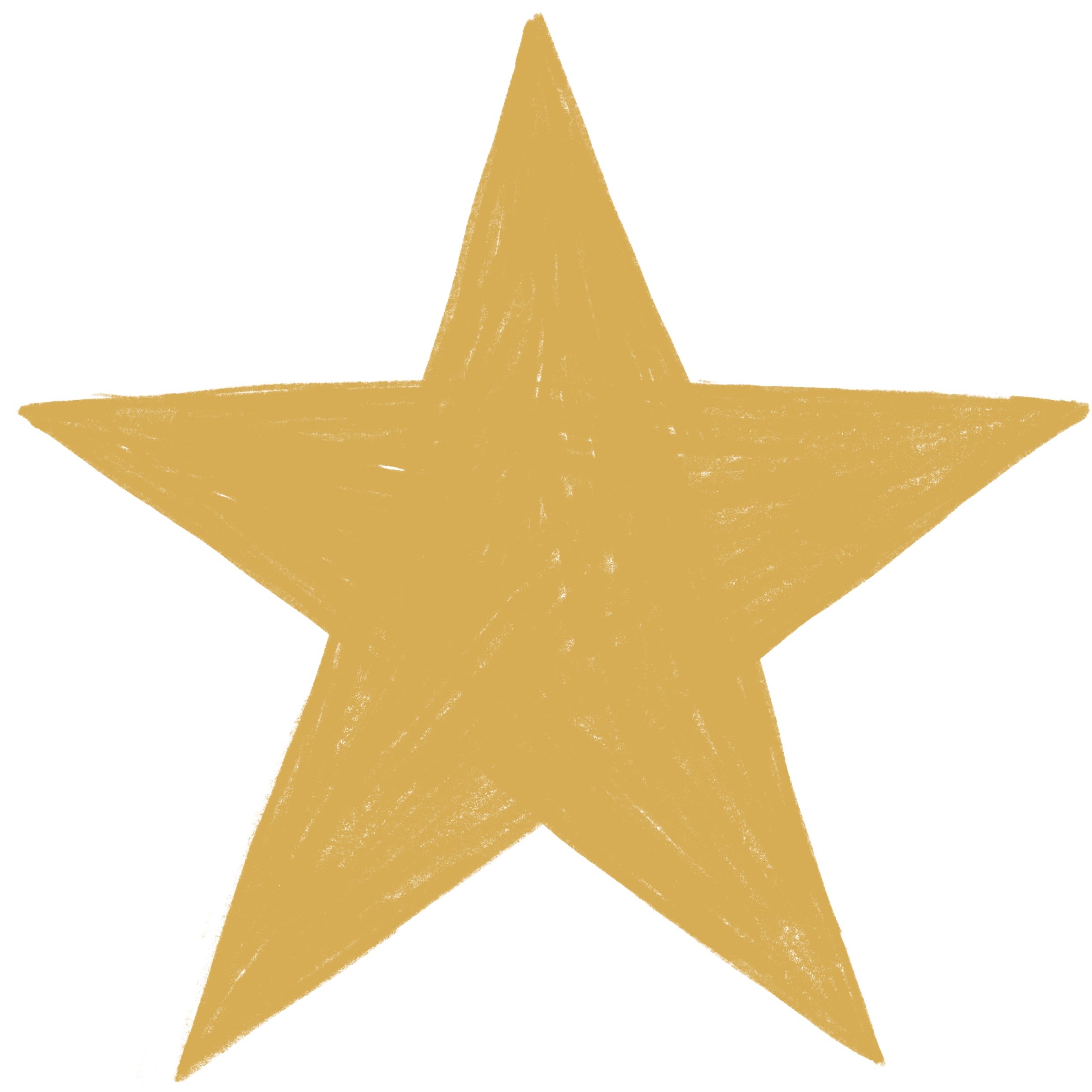 Quick action is required to correct the GDV. If left undetected, the loss of blood flow can cause the death of vital tissues, putting your dog's whole system into a state of shock and likely resulting in organ failure or even death.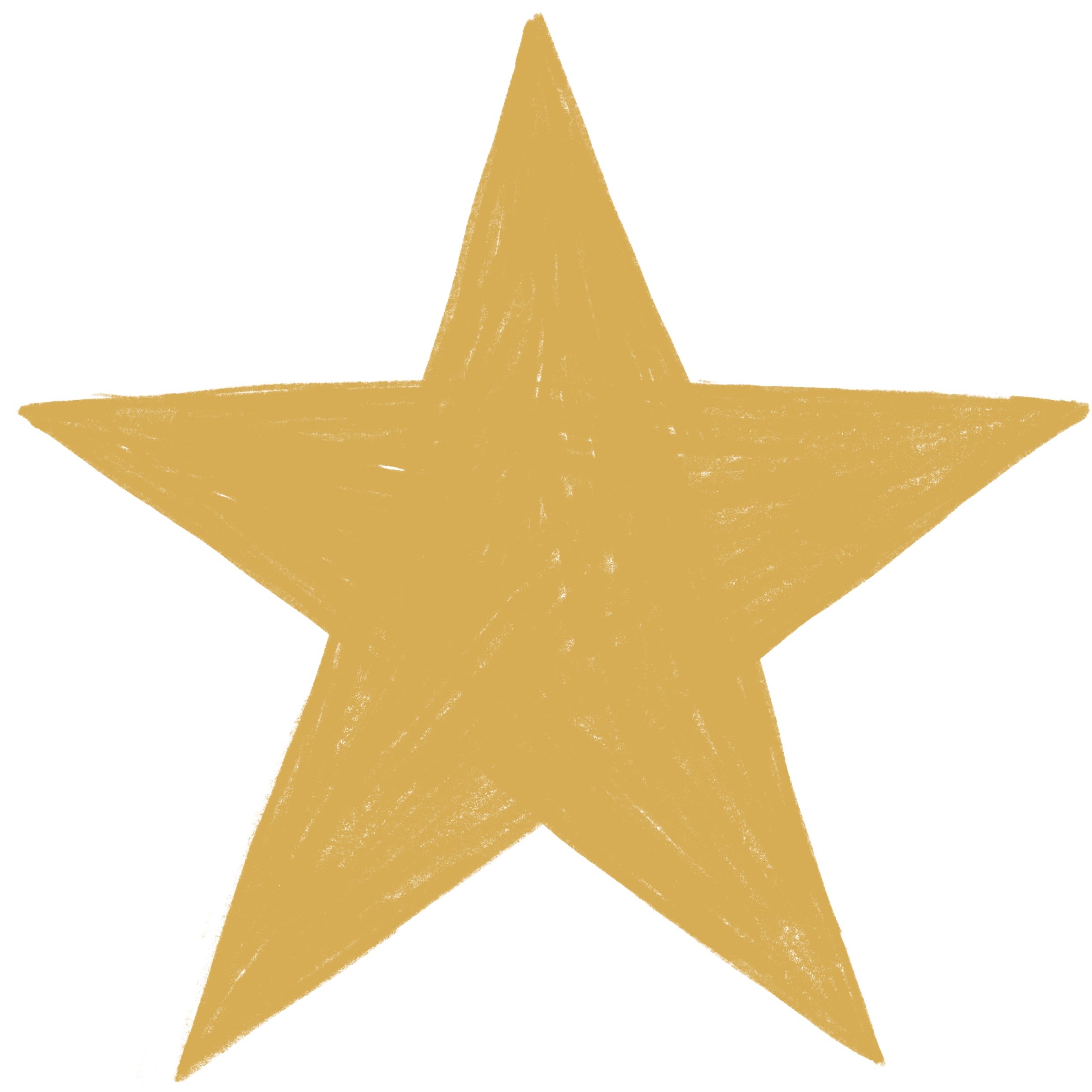 Pretty terrifying, right? The good news is, you can give your dog a high chance of survival by learning to recognise the early signs of GDV.