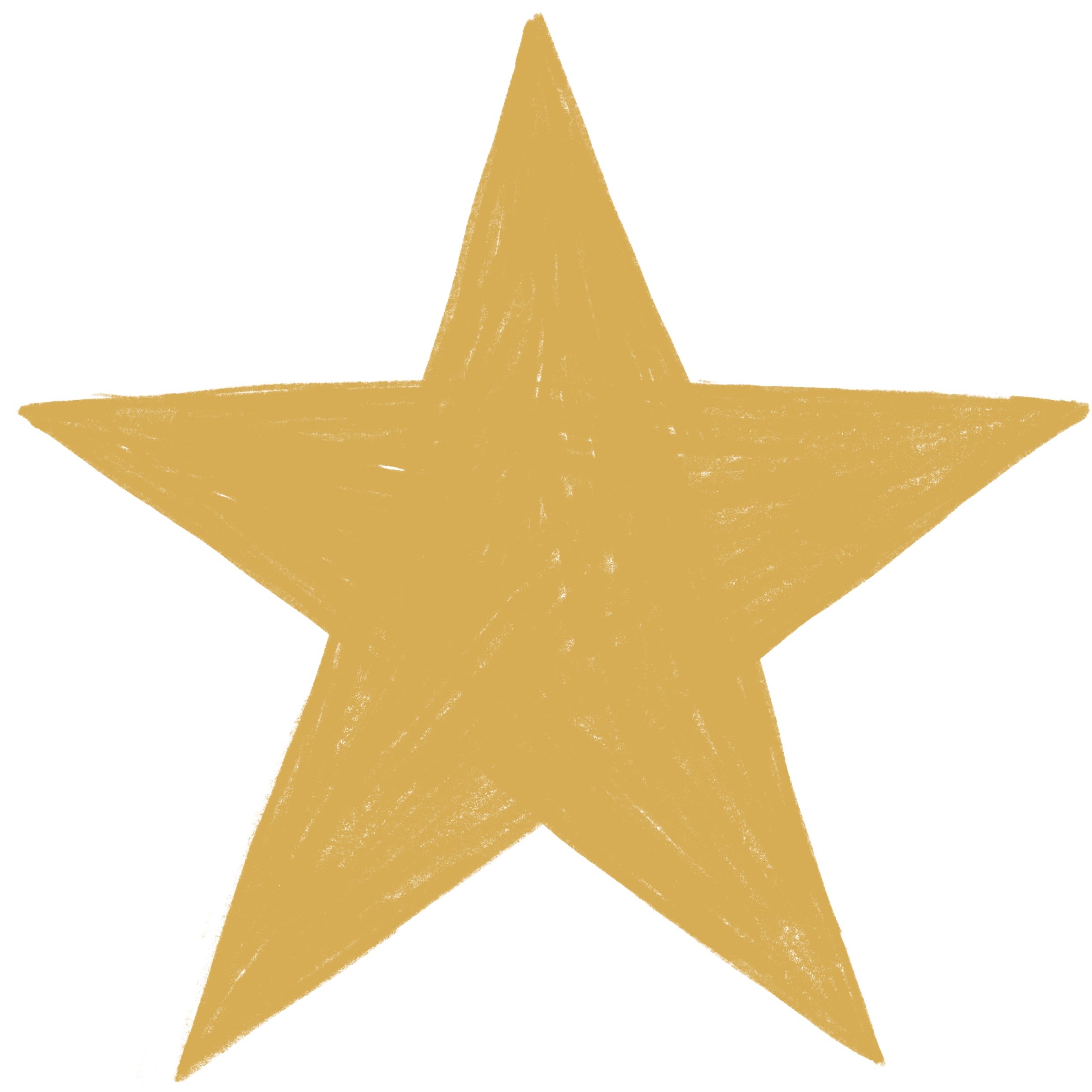 How many times should I feed my pup every day?
Most puppies will happily dine on 3 meals per day until they are 6 months old. Stick to a timely routine of breakfast, lunch and dinner.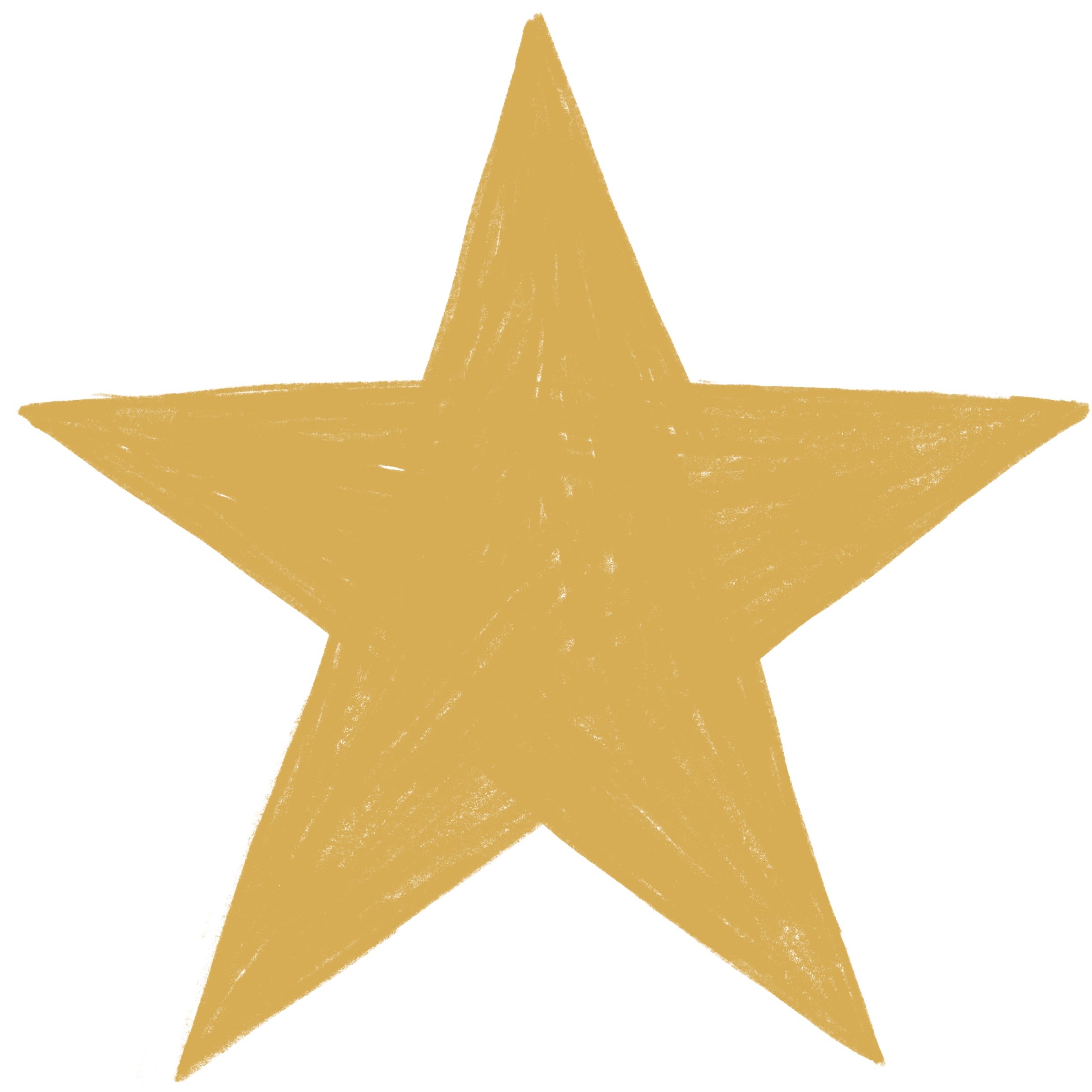 How much food does my pup need?
Make sure you're feeding the right amount. A simple rule of thumb is to feed your puppy 20g per 1kg of body weight per day. So, if you have a puppy weighing 5kg, they will need 100g per day up until 6 months old.
Reweighing your pup at this stage is essential. As they grow, you will also need to increase their feeding amounts.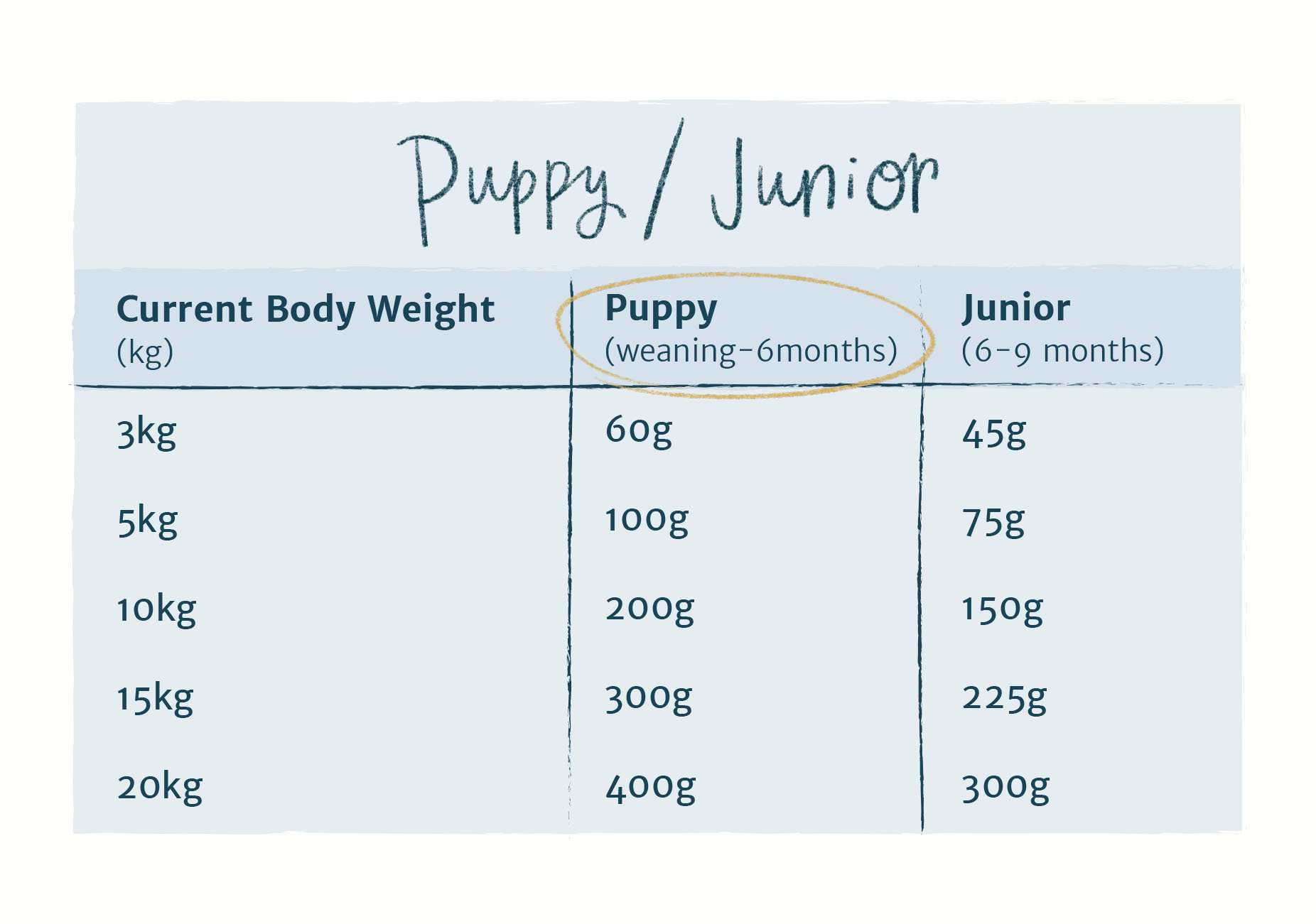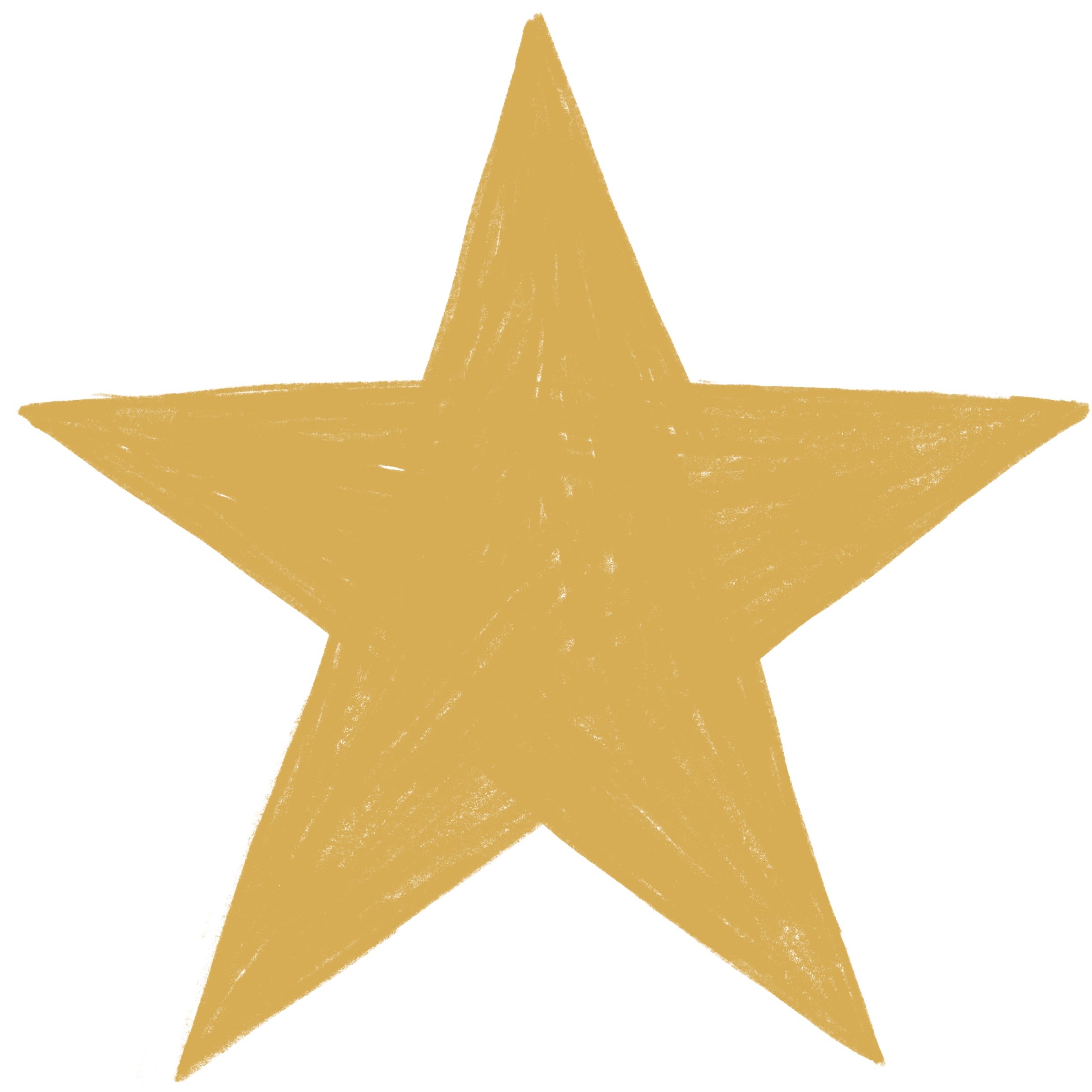 It doesn't look like much food? Am I feeding enough?
Due to the high quality ingredients we use in our foods, the feeding amounts tend to be lower than other brands. Burns diets are highly digestible, meaning low feeding amounts and low feeding costs.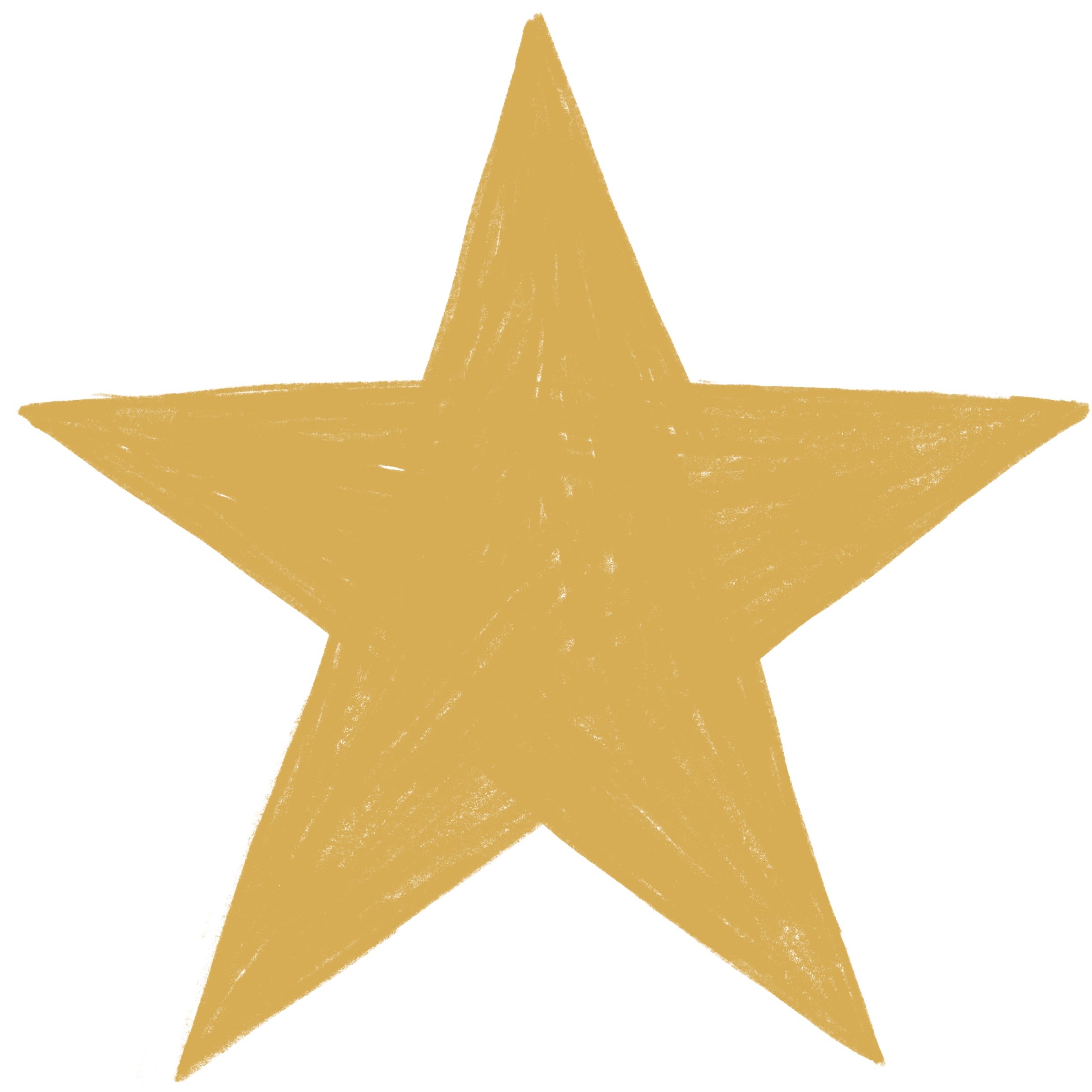 Why is it important to get feeding right at this early stage?
Making sure your puppy eats the right amount of healthy, wholesome food from an early age helps protect them against developing common health problems later in life caused by being overweight or eating too much of the wrong ingredients.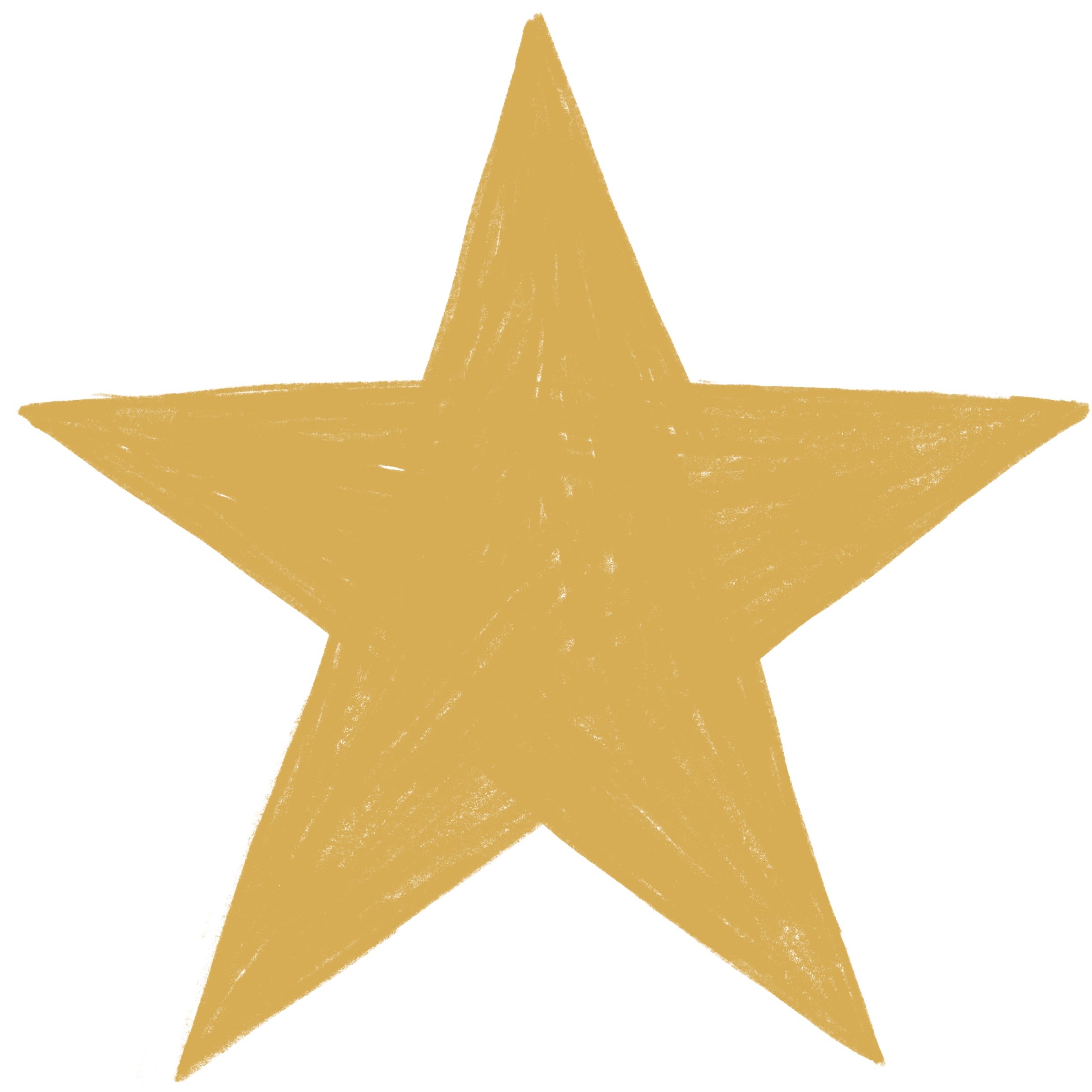 Help! My puppy isn't eating enough!
If your puppy temporarily loses their appetite or suffers an upset tummy, try not to panic. This is common as they adapt to their new environment. As they settle in and get used to their surroundings, meal times will improve.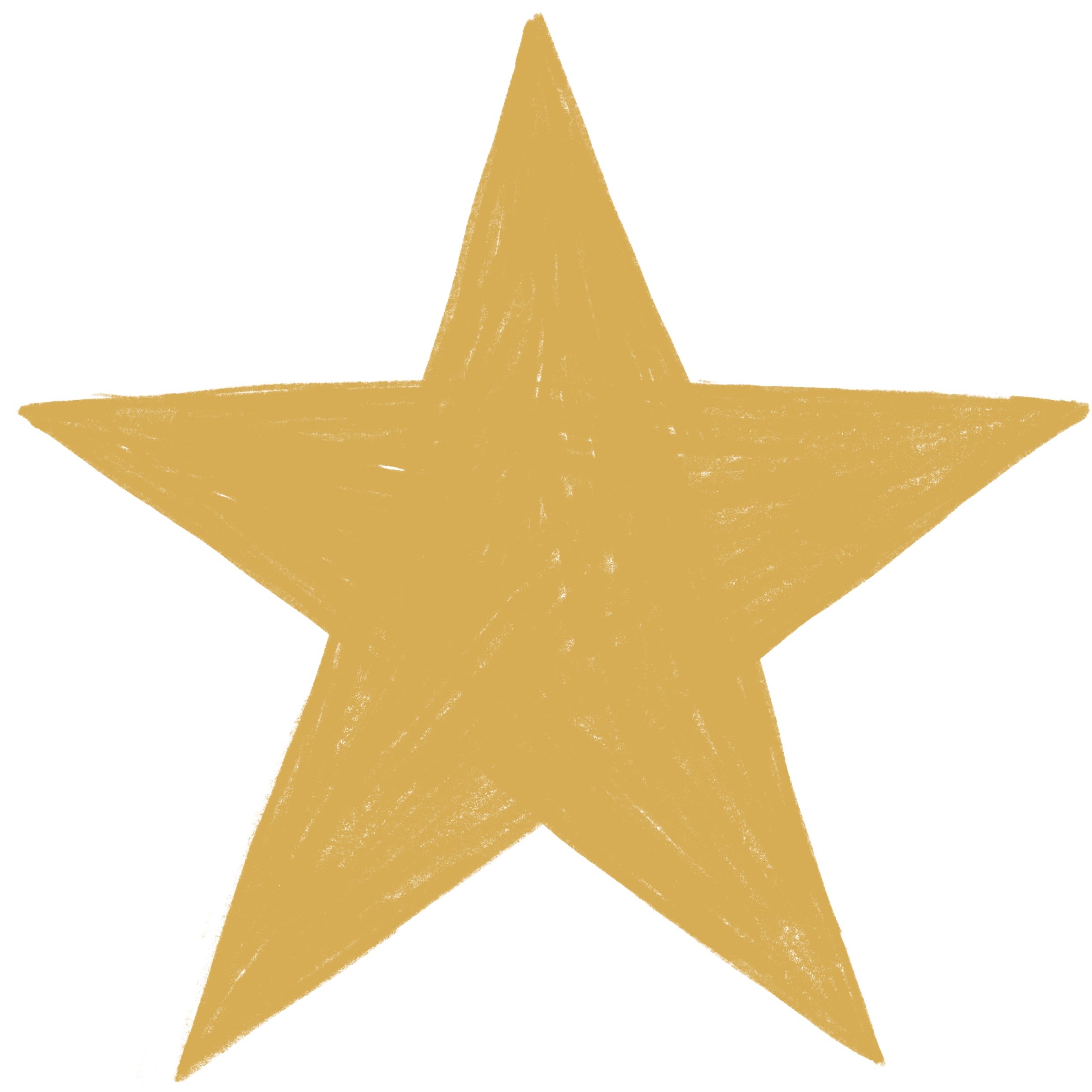 Can I introduce treats and extras to my puppy's diet?
Be mindful of treats and extras. Using your puppy's food as a treat will be adequate at this early stage.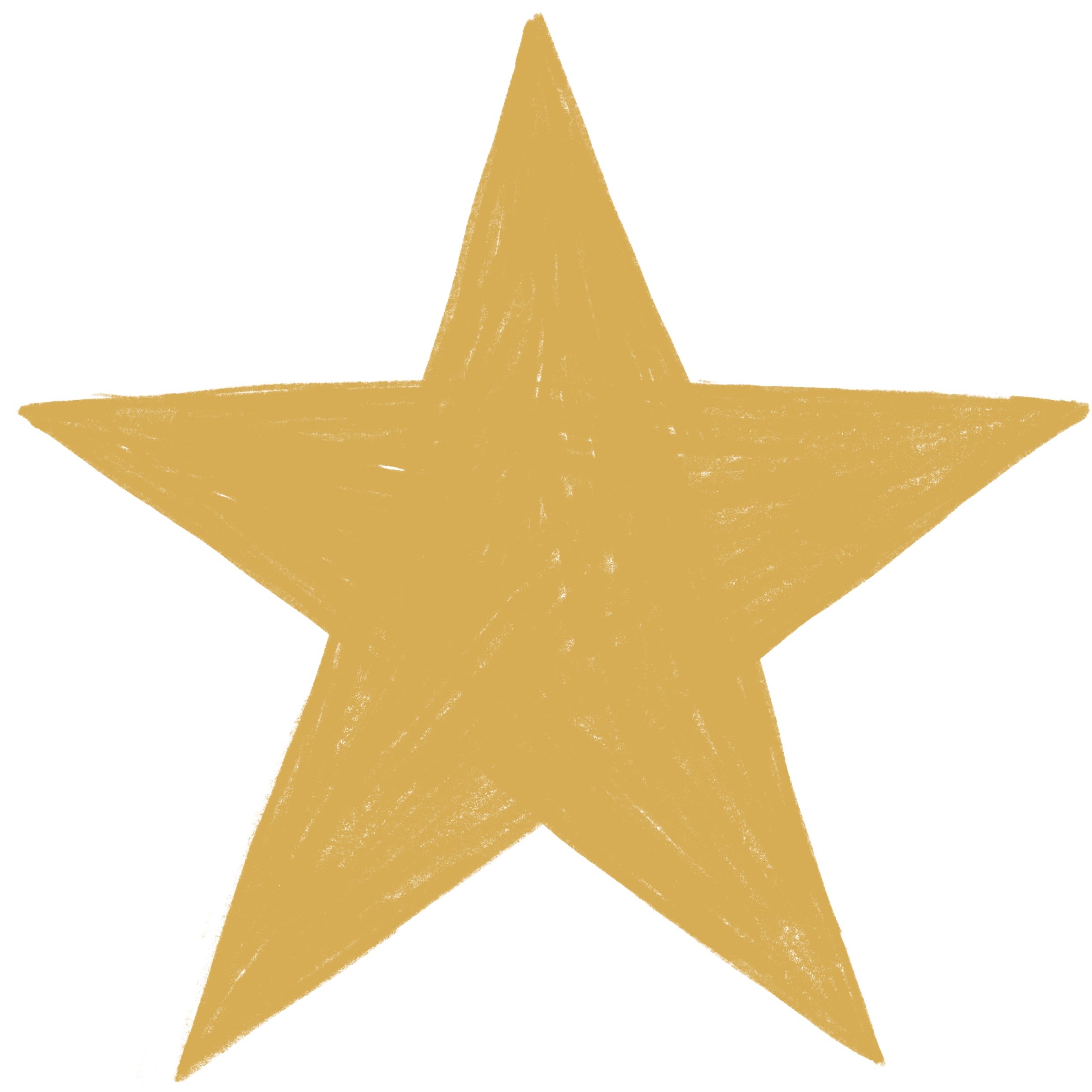 How can I make mealtimes engaging and fun?
Stuffing a Kong with some of your dog's daily kibble is a perfect way to make meal times more fun. Normal dry kibble can be soaked to make stuffing easier.
To increase the level of difficulty for your dog, you could even store the stuffed Kong in the freezer overnight or go the extra mile and mix a few tasty vegetables with the kibble.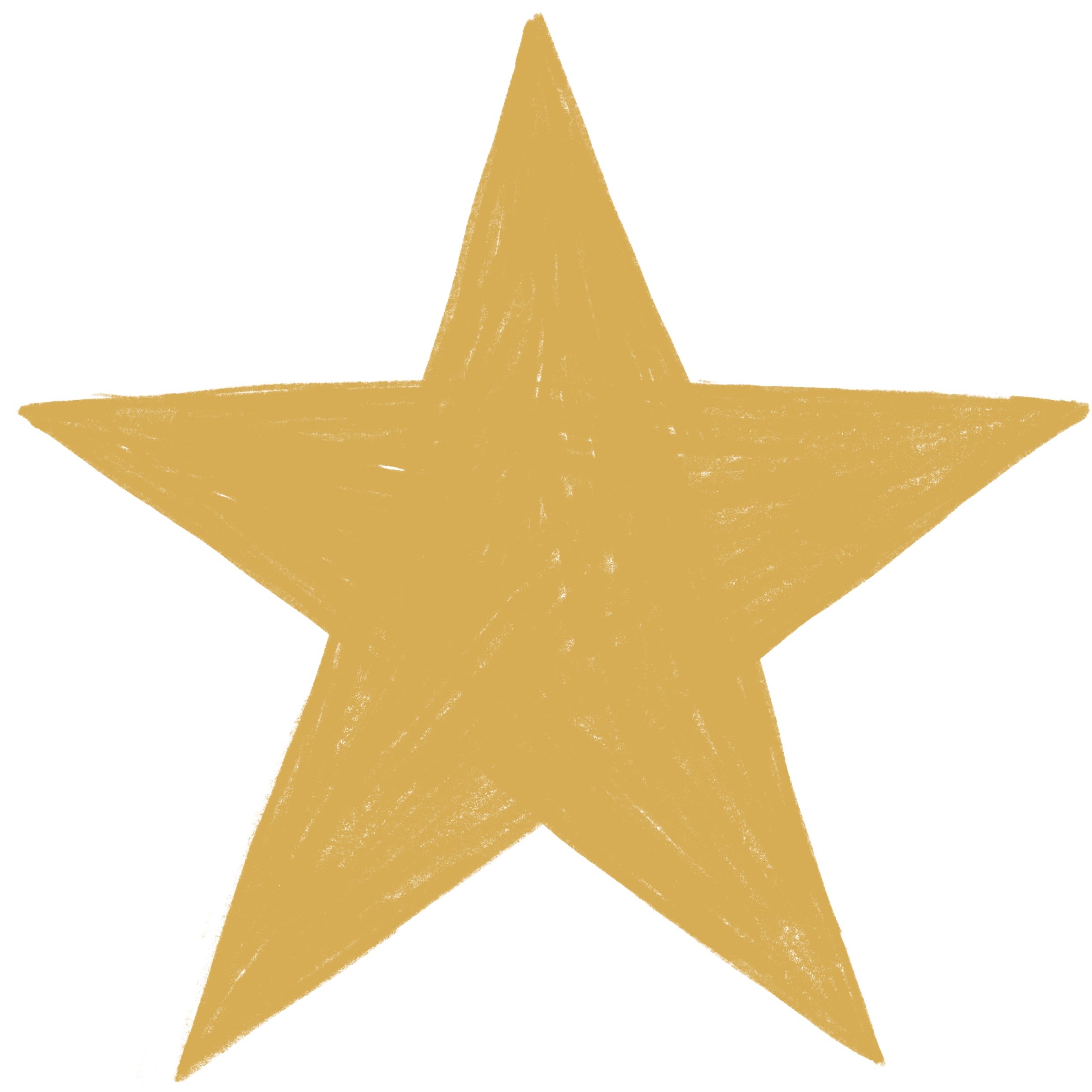 How can I tell if my pup's poo is normal?
Our handy chart is here to help you decide if your pup's poo is normal. If they are in an area other than the healthy zone you need to contact us.