Use the guide below to gradually increase the portions of adult food until your puppy has made the full switch to adult food. To avoid upsetting your puppy's tummy, we recommend making the change from puppy to adult food over 10-14 days.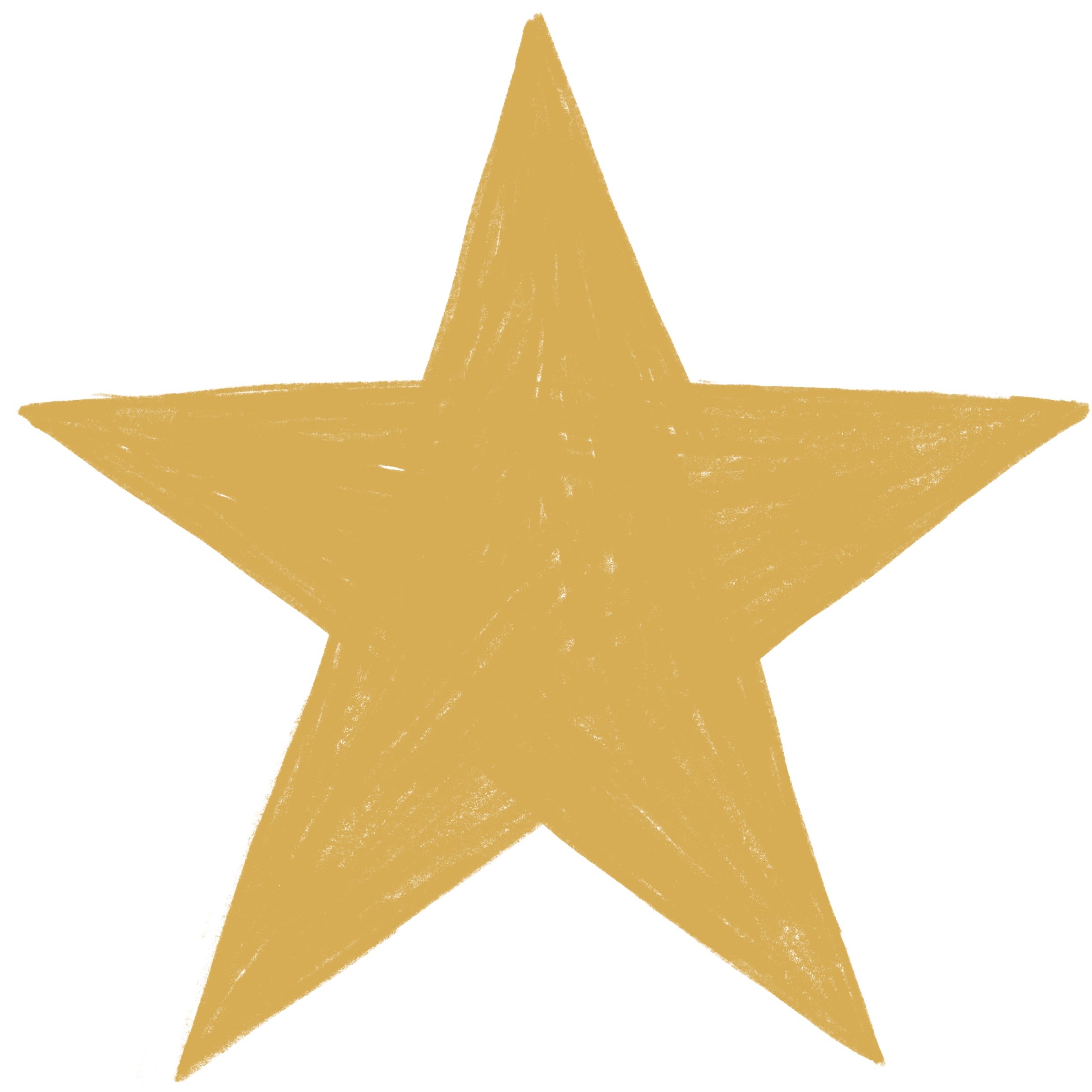 Wean your puppy from their puppy food to their new adult food over a 14 day period.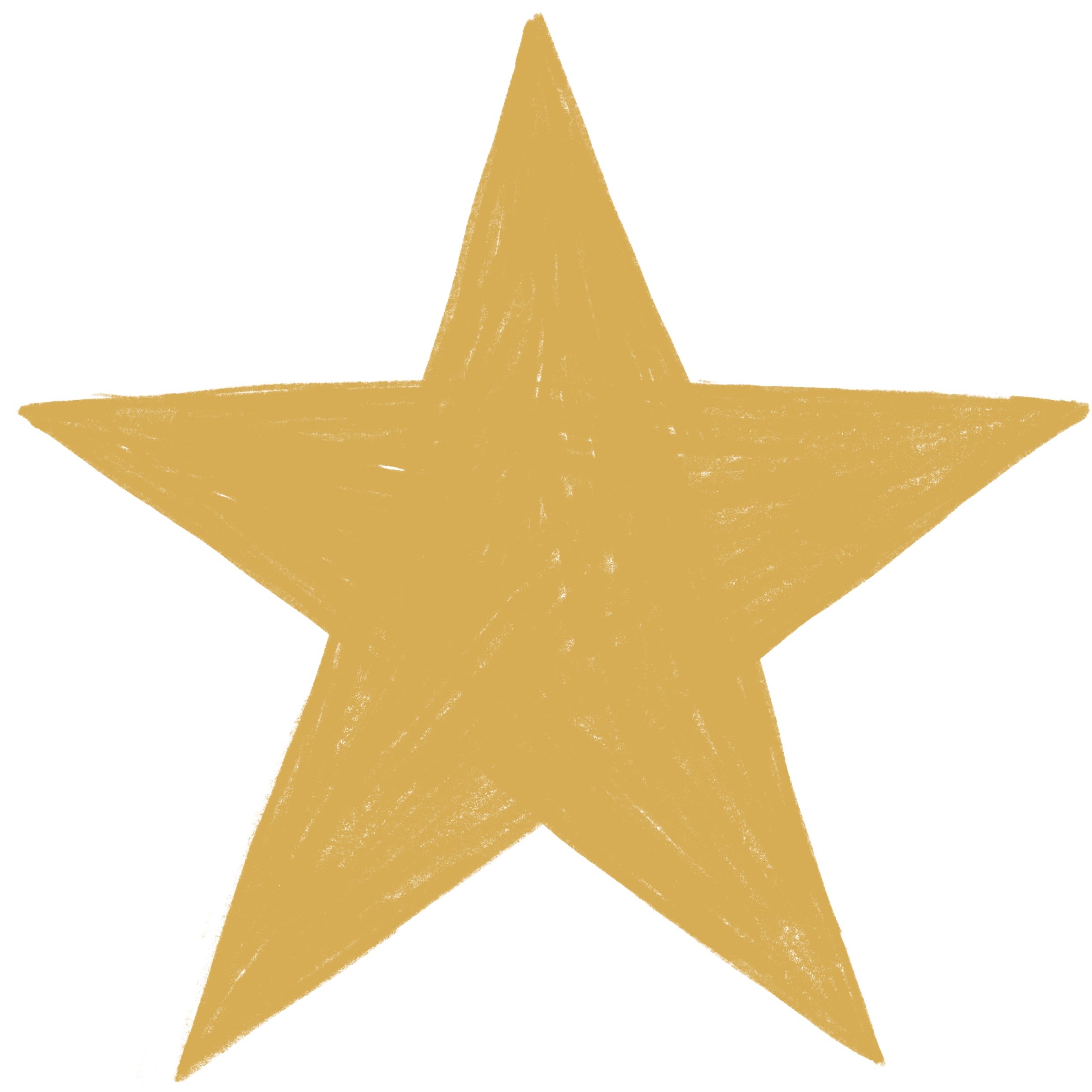 Mix the old & new food together and serve according to the guidelines demonstrated in the image.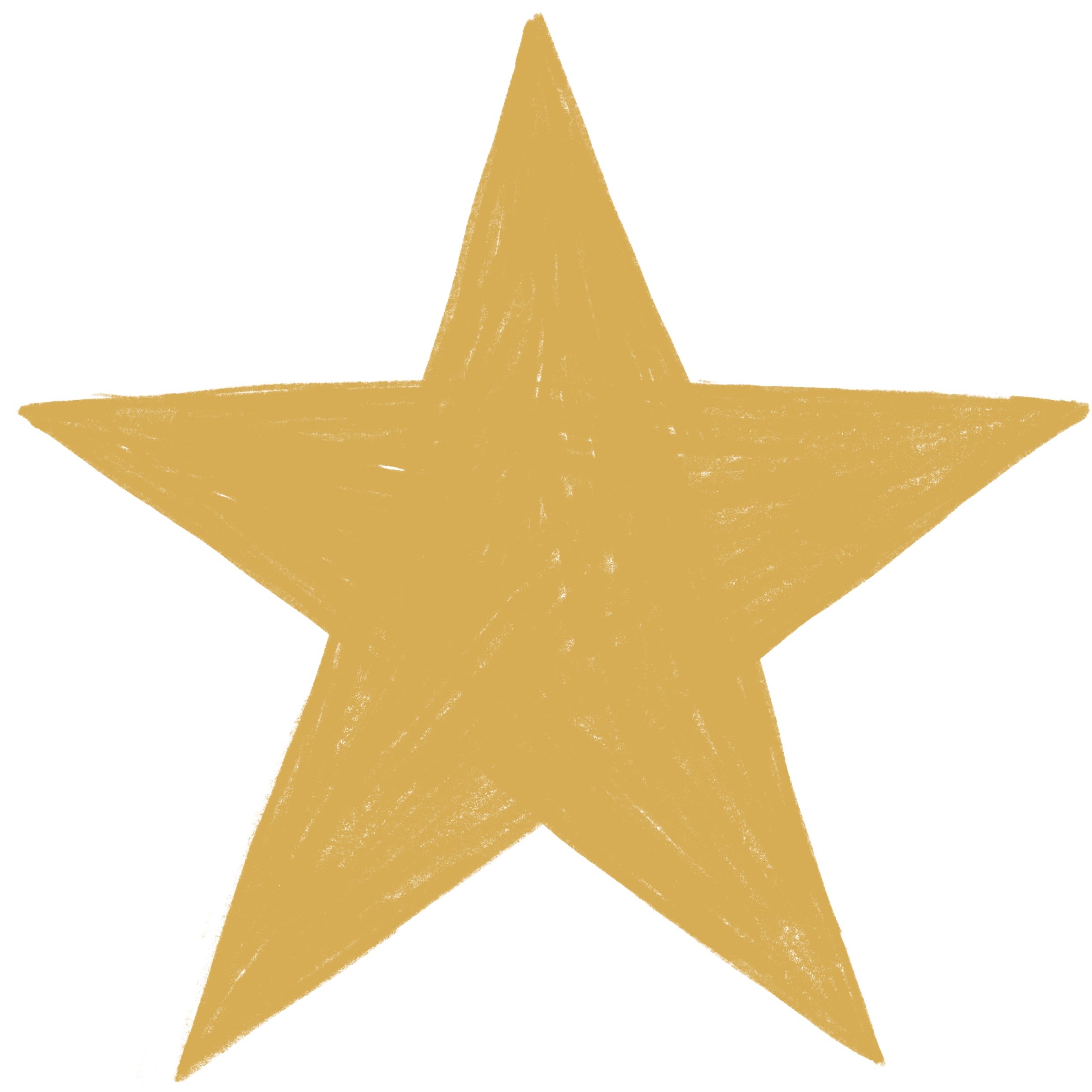 Slowly but surely, lower the amount of original food until only Burns is being fed.