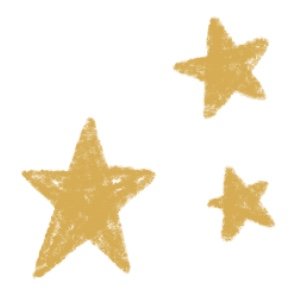 While your pup gets used to new environments and events, they'll need help developing social skills (called socialisation) to be happy and confident in every situation.
Training your puppy to be happy and confident in all social situations is one of the best things you can do for them.
As you and pup explore the world together, you'll give them lots of positive new experiences in their first few months of life.