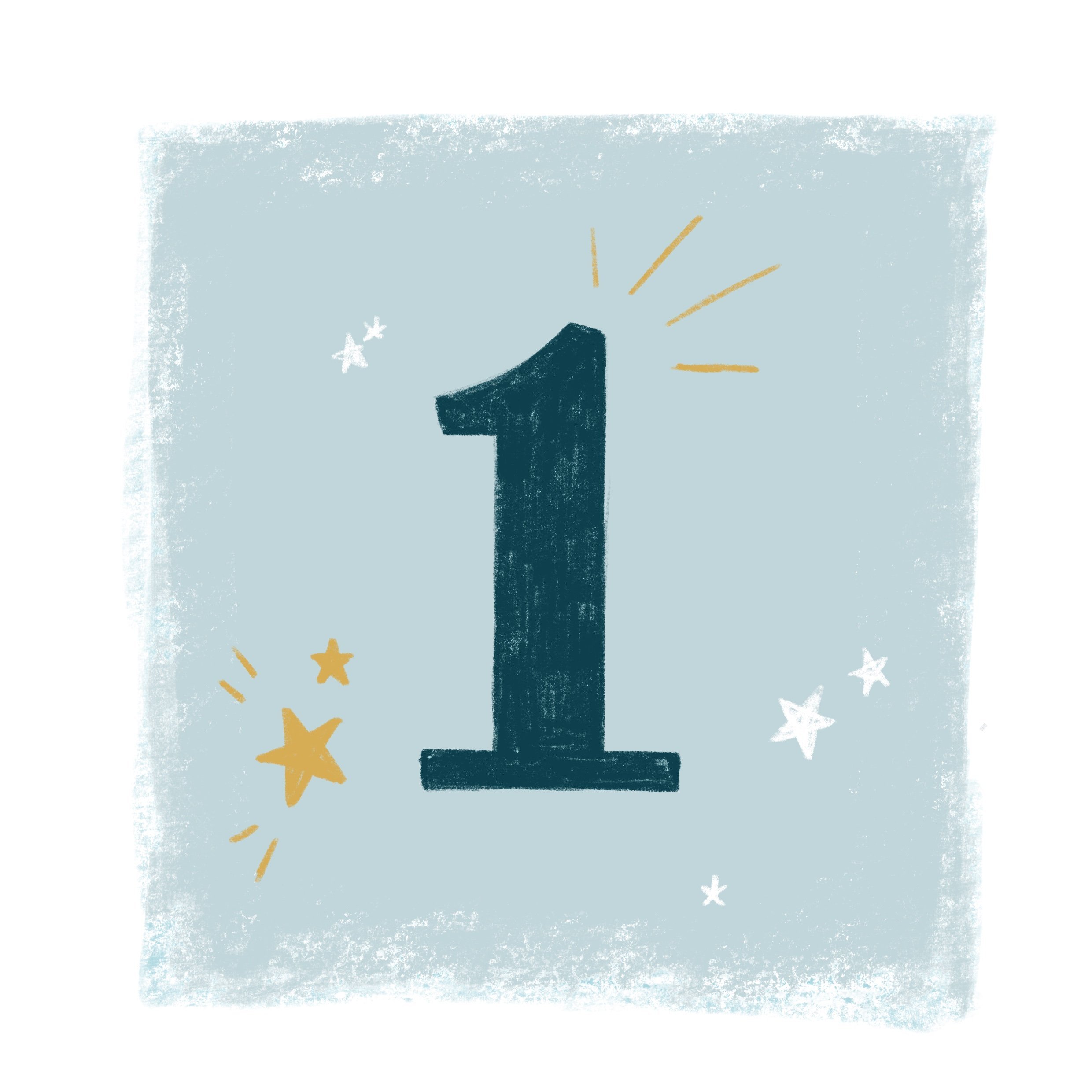 Weigh your puppy.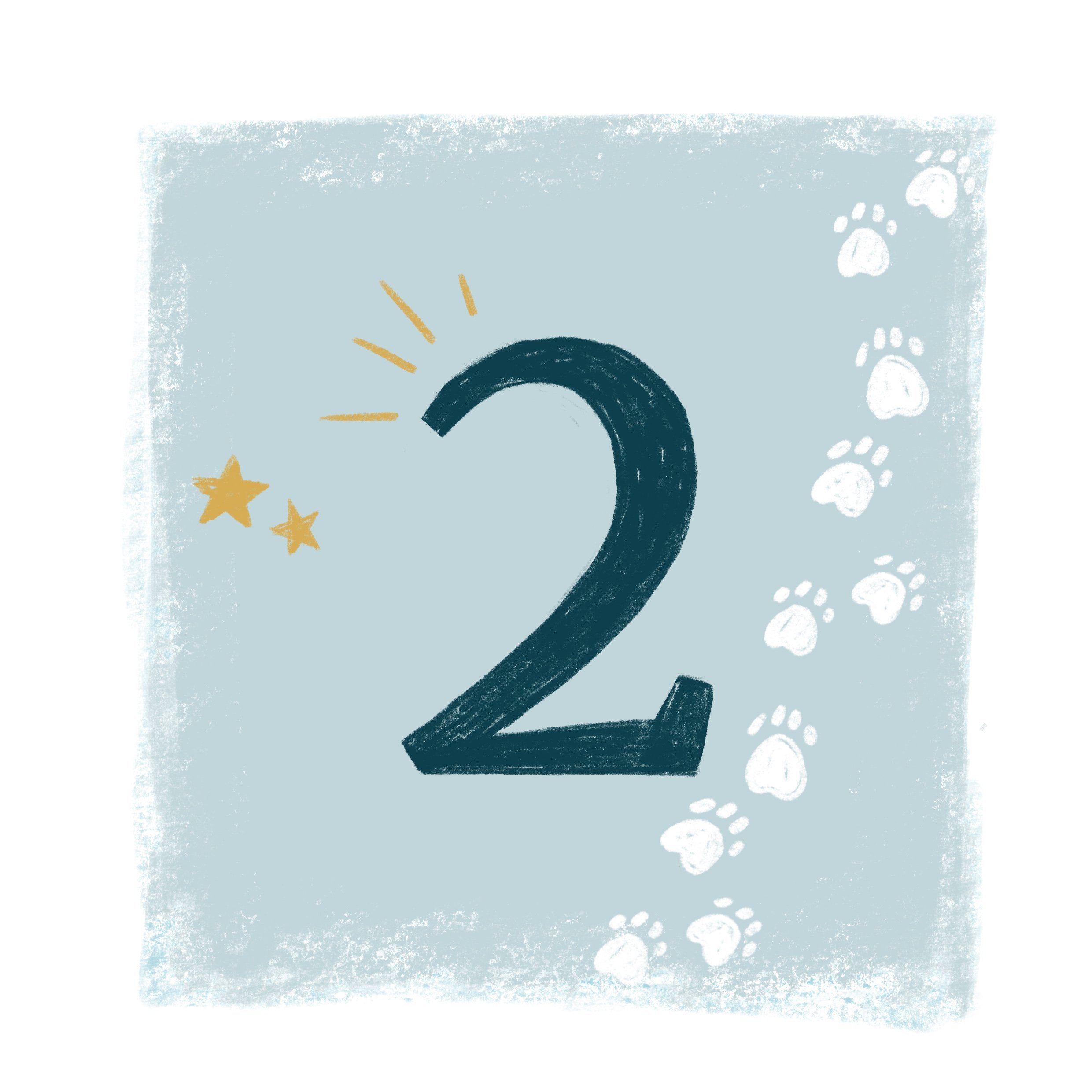 Check whether you are feeding your puppy the right amount. As a Junior, they should be eating 15g of food per 1kg of body weight.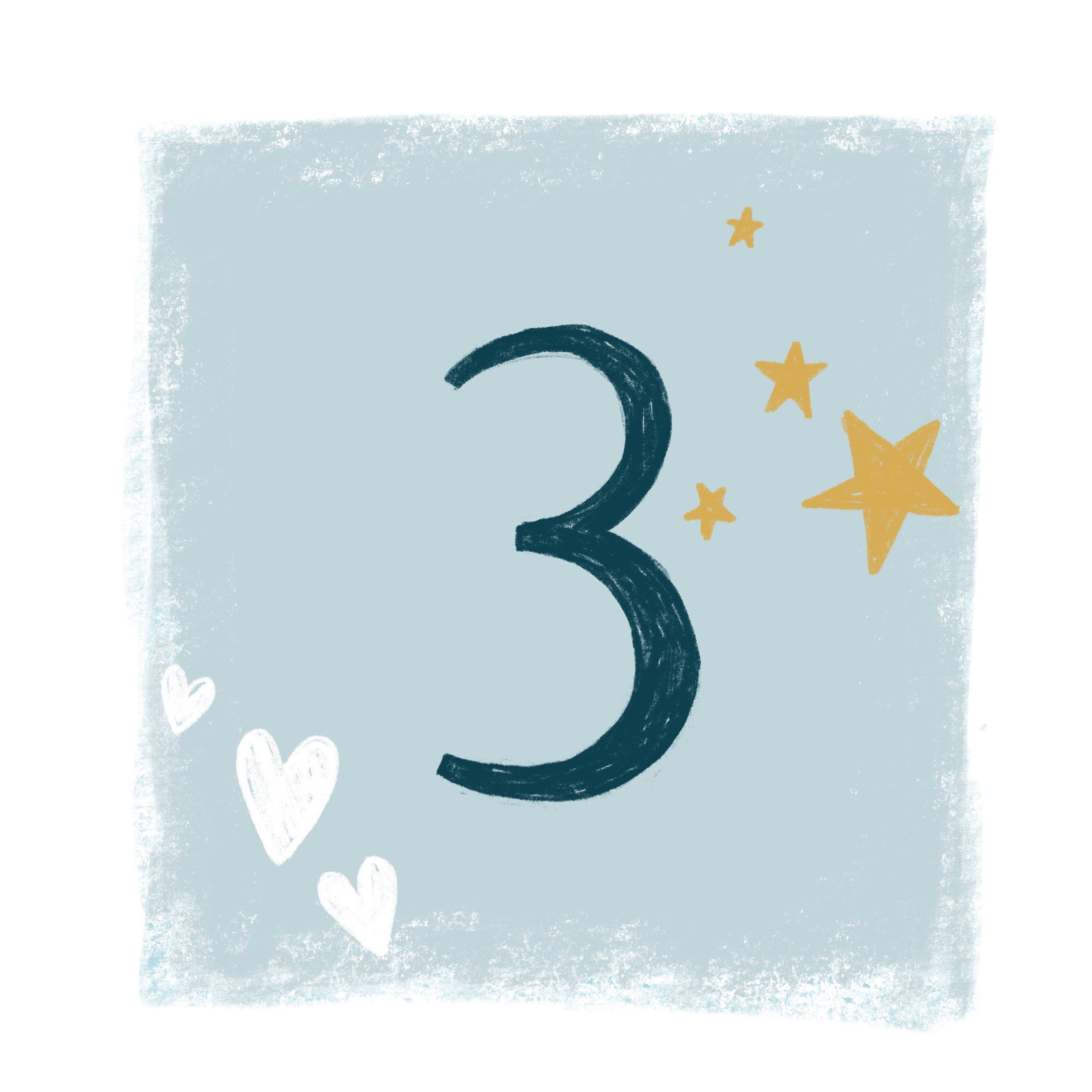 If you are feeding more than recommended, gradually cut back on their feeding amounts to meet our recommended feeding guidelines.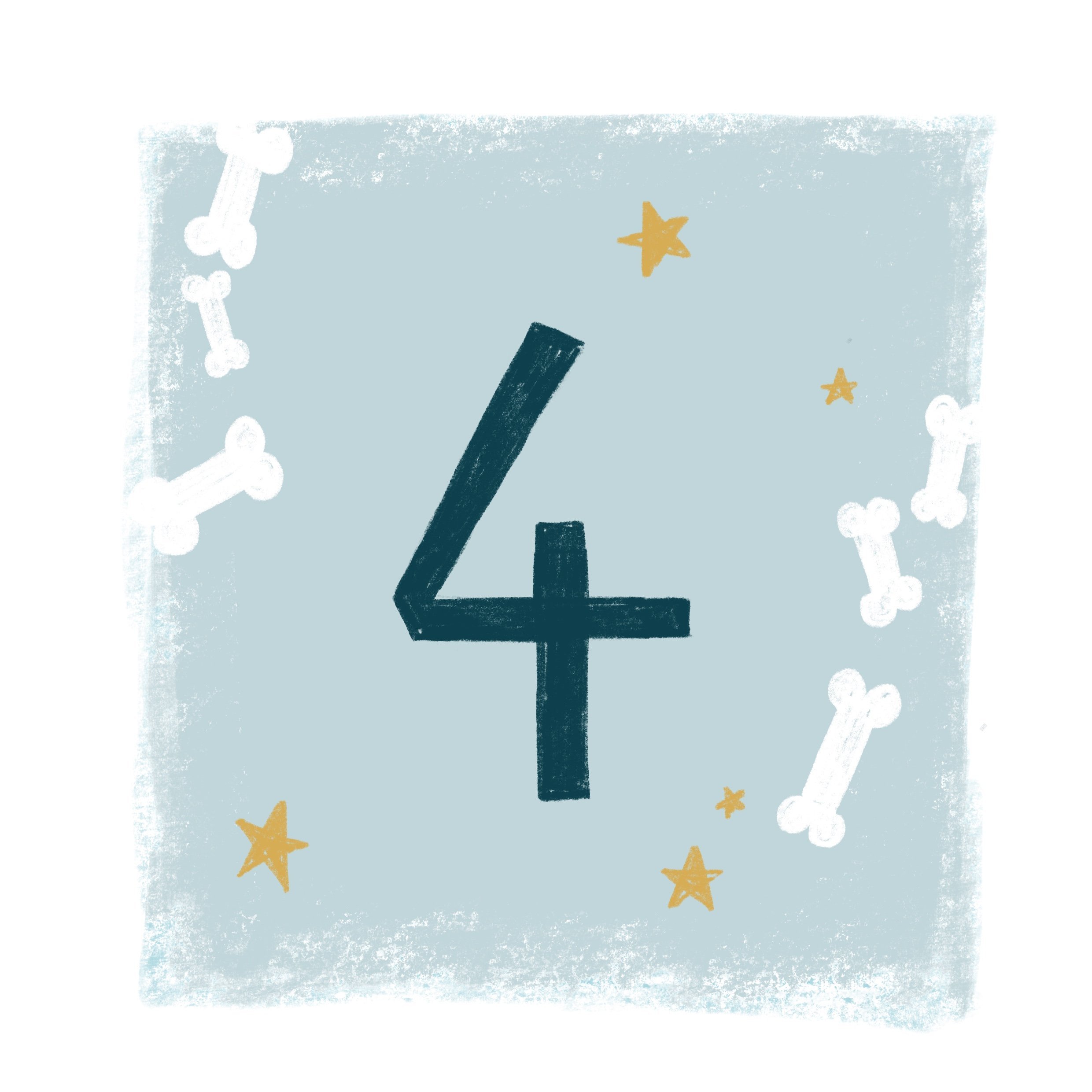 Limit treats and extras. These tend to be high in fat and protein and will be very filling for a small dog.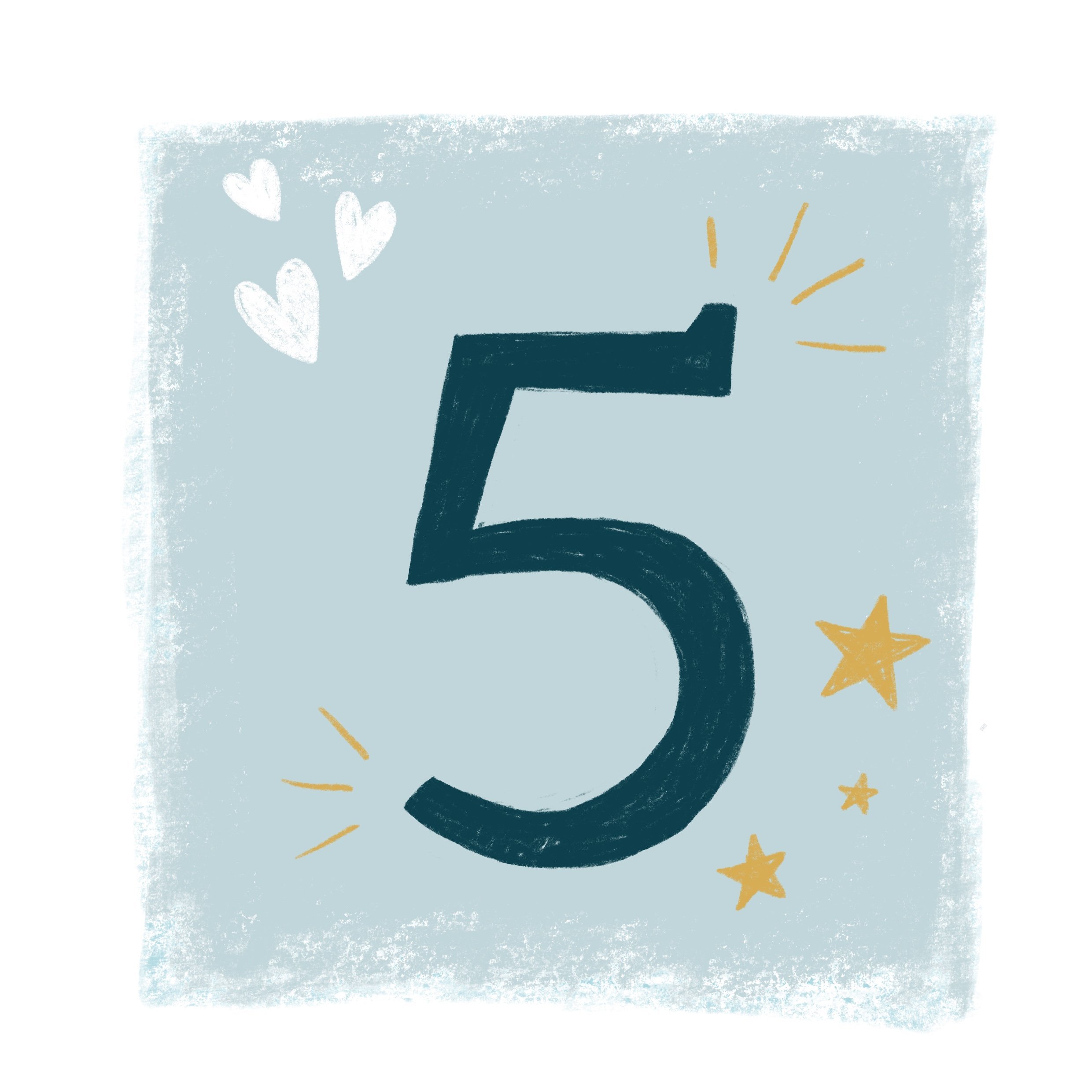 If your puppy is starting to lose their waistline and you can no longer feel their ribs, some smaller breeds may need to move across to one of our other adult diets.  If you think this is the case, then please get in touch with our nutrition team.