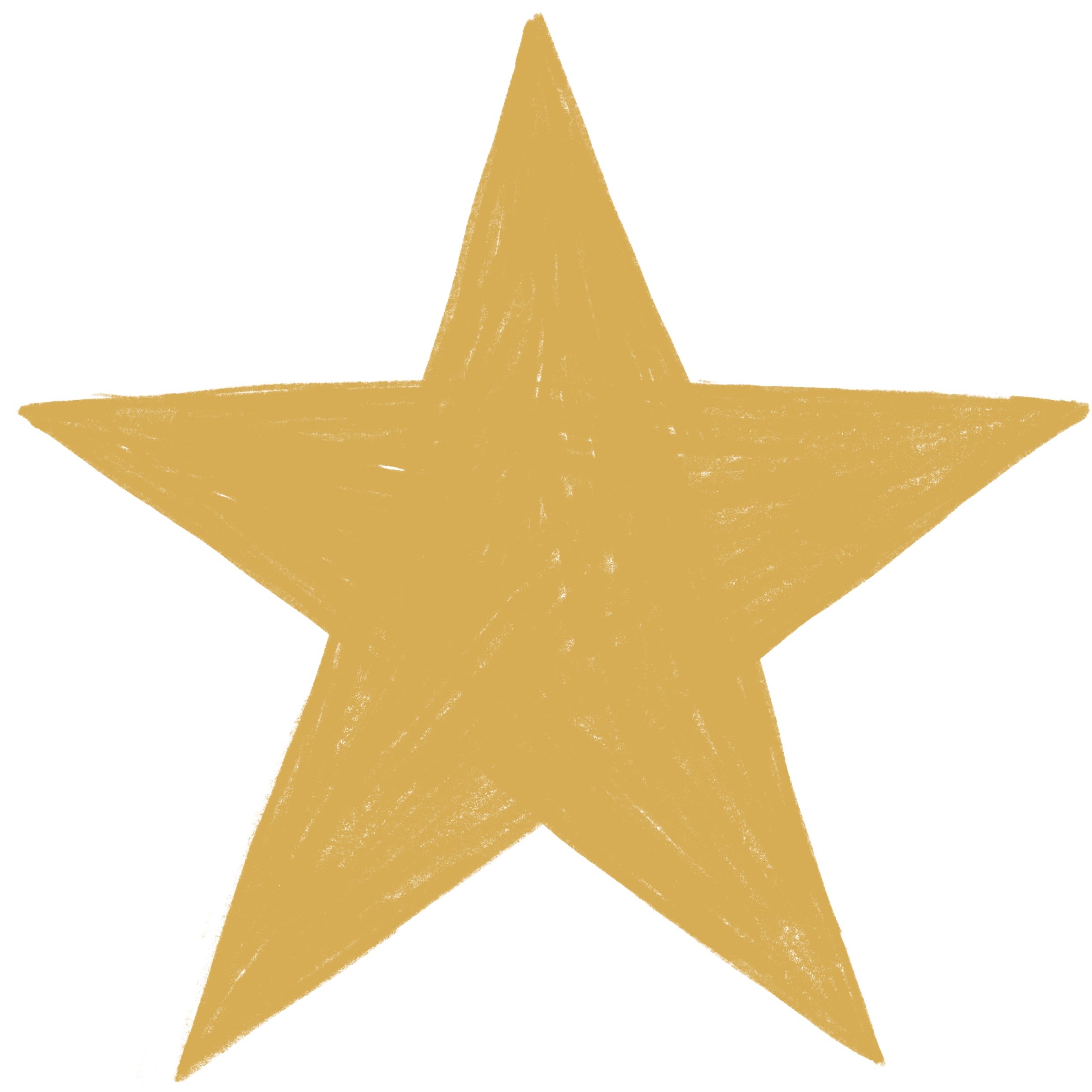 How many times should I feed my pup every day?
Most puppies will happily dine on 3 meals per day until they are 6 months old. Stick to a timely routine of breakfast, lunch and dinner.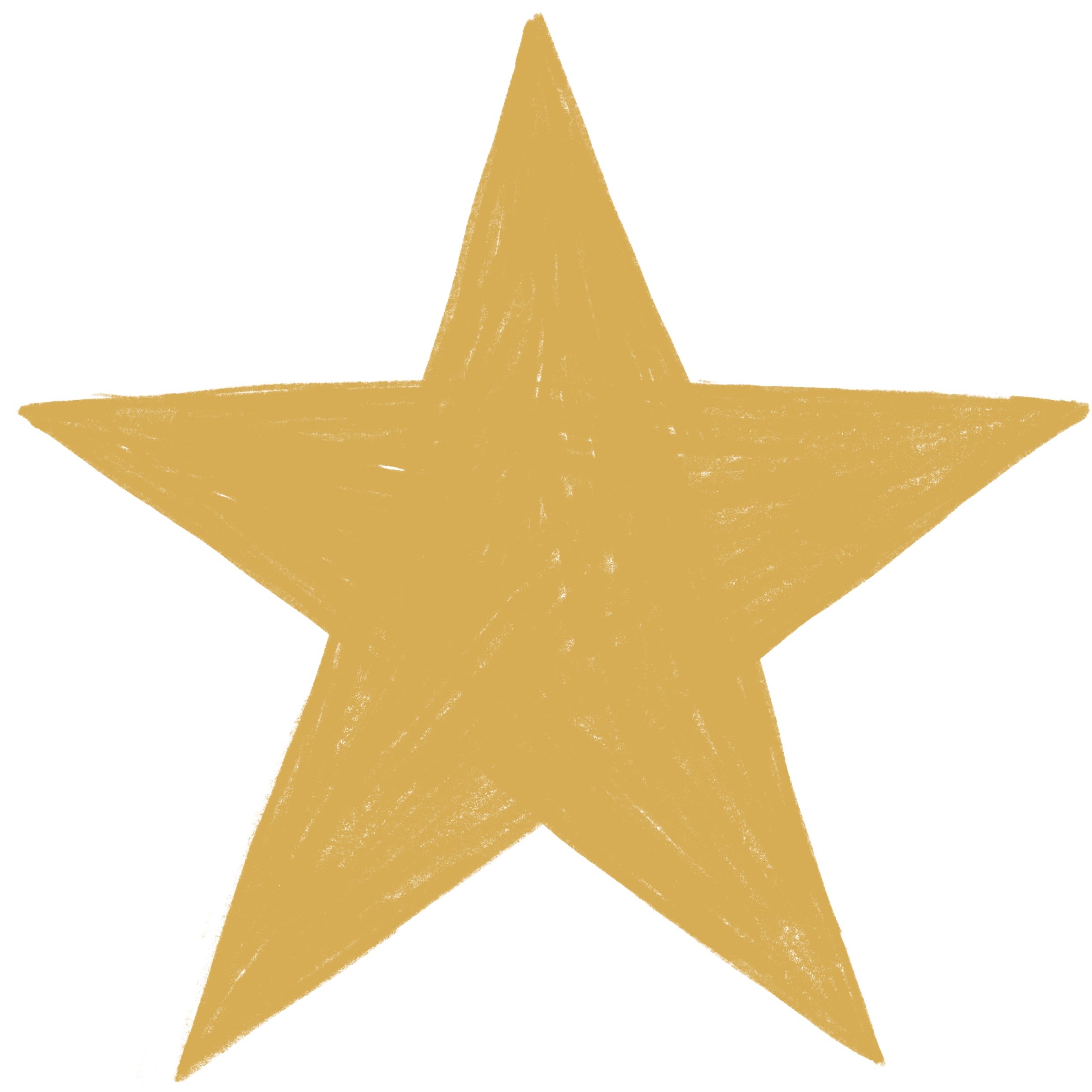 Why is it important to get feeding right at this early stage?
Making sure your puppy eats the right amount of healthy, wholesome food from an early age helps protect them against developing common health problems later in life caused by being overweight or eating too much of the wrong ingredients.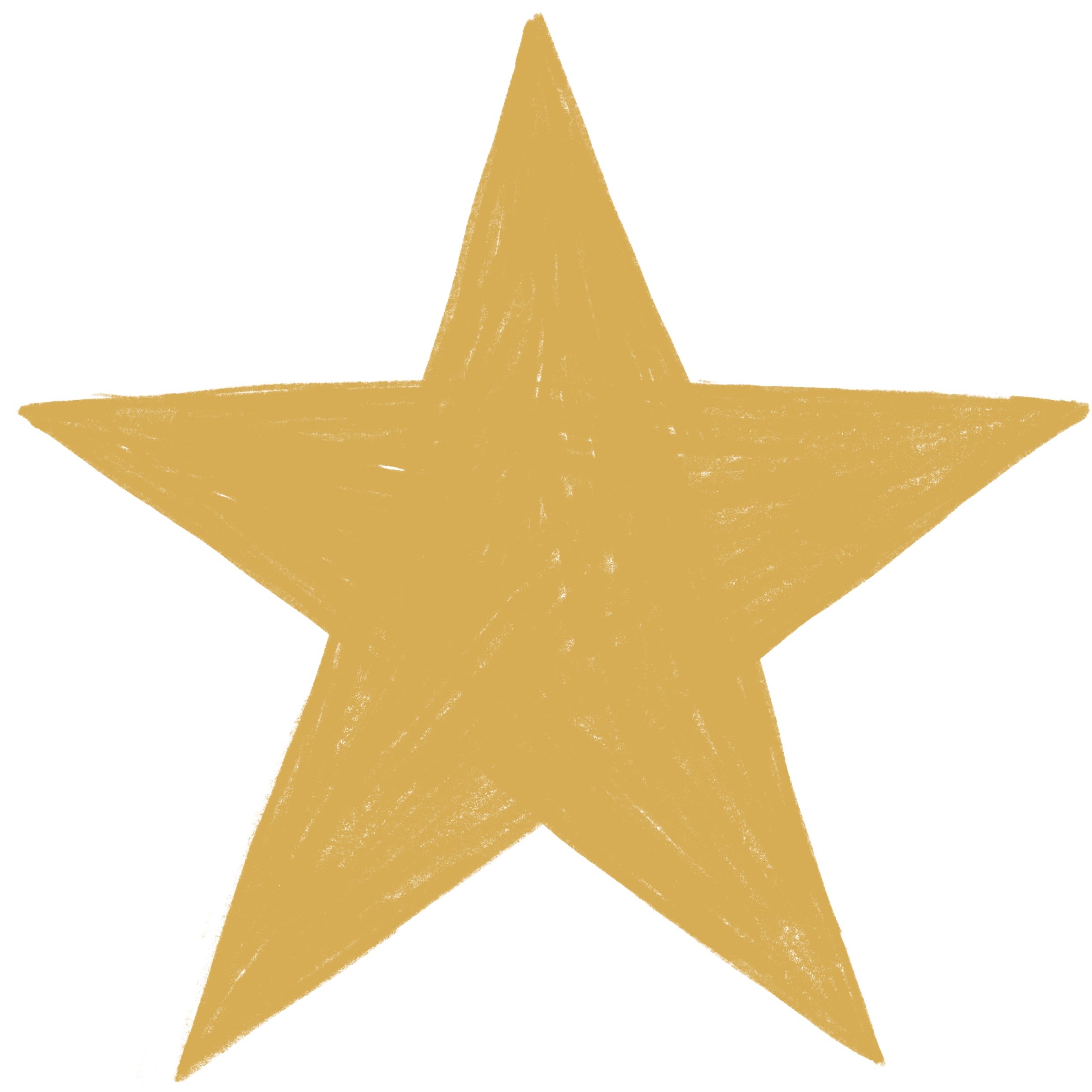 Can I introduce treats and extras to my puppy's diet?
Be mindful of treats and extras. Using your puppy's food as a treat will be adequate at this early stage.