Pushing boundaries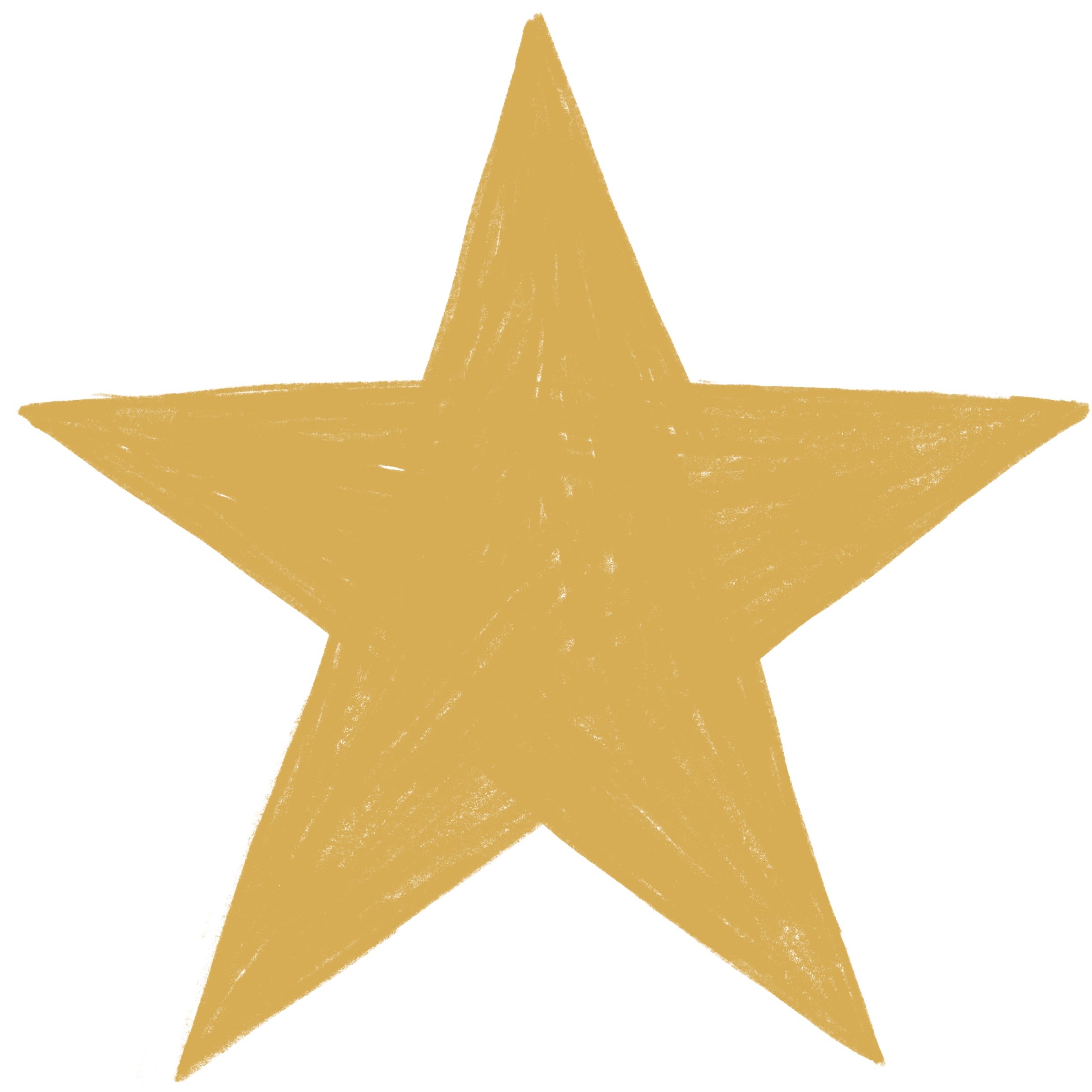 You'll notice behavioural changes such as pushing boundaries and testing your patience. When you give your puppy a simple instruction like 'sit' do they sometimes look at you as if you're speaking a different language?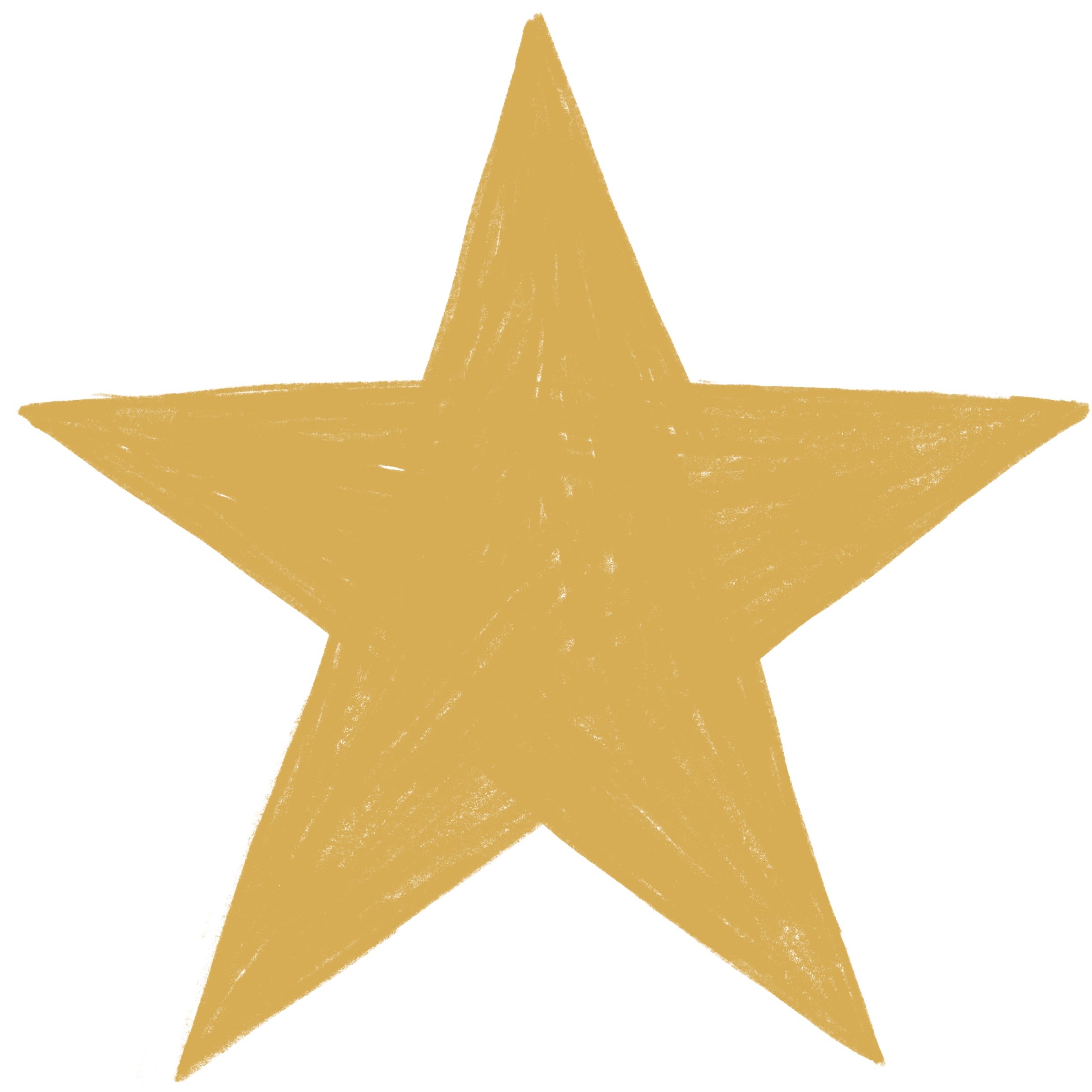 One of the reasons puppies can be so naughty at the beginning is down to their short attention spans. When that happens, revisit the cues and training you used whilst training your pup at the beginning (don't worry, it's only temporary!).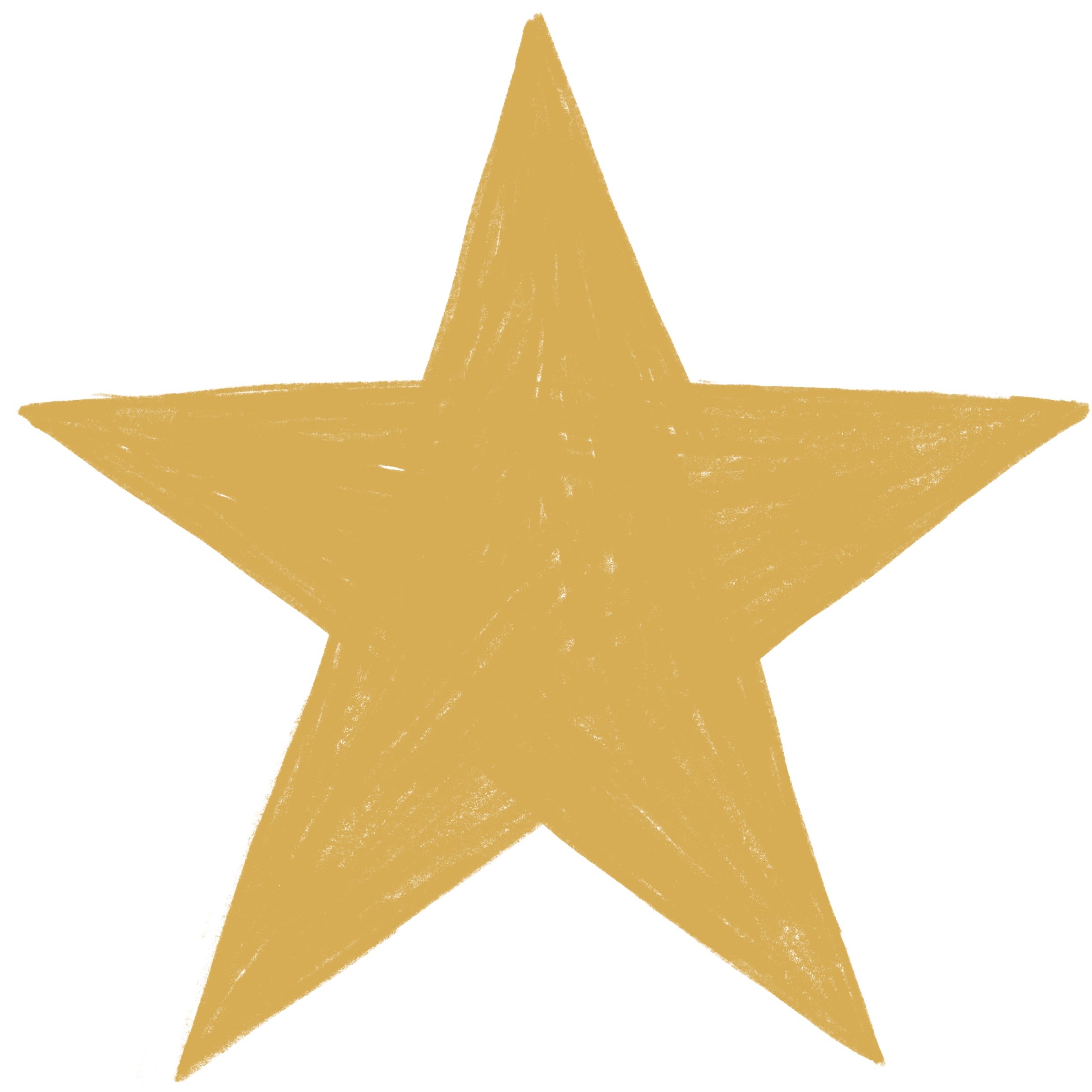 Use positive praise and treats to remind them of their training but don't forget to play with them and make it fun! Remember, they are just beginning to navigate this exciting world and every day brings new and exciting things to see, hear, paw and smell that are just too good to resist.