We're wagging our tails with excitement here at Burns HQ, after finding out that we've been named as Best Natural Pet Food Brand UK!
Lux Life Magazine Magazine announced the winners of the 2020 Pet Product & Services Awards this week and Burns was awarded the prestigious title, amongst tough competition from other high-end luxury pet food brands.
We were delighted to be recognised for our all-natural products as this is at the heart of what we do as a company – working hard to provide tasty, healthy, natural pet food for happy, healthy pets.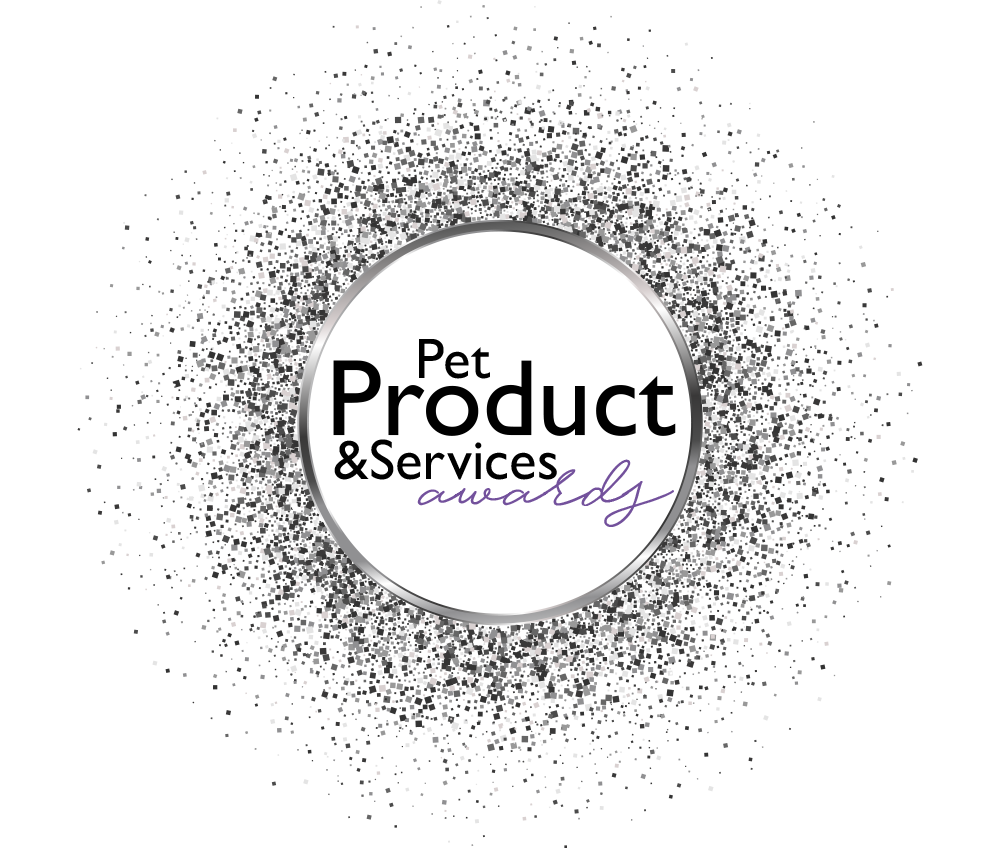 The award comes on the back of the first ever  Which? Magazine Consumers Association dog food brand survey which saw Burns Pet Nutrition come out on top in the poll of 2,594 members.
Our 92% customer score meant we came first out of 24 dog food brands and beat multinational and private equity owned brands to the top spot.
There's more to a dog's dinner than meets the eye, but sticking to simple, natural ingredients has always been the Burns ethos and is undisputedly the best way to ensure your pet stays in tip top health.
It's fantastic to receive this latest awards and know that there are so many happy pets and pet parents out there, enjoying the benefits of premium, natural food.